(0 customer review)
Angels And Demons: (Robert Langdon Book 1) - Robert Langdon
Publisher:

Transworld Publishers Ltd

640 Page / Published

2009-08-28

Category:

Fiction , Crime & Detective

ISBN:

9780552161268

Language:

English

Format:

PB

CD/DVD:
Author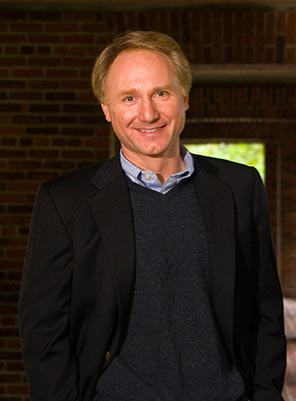 Dan Brown
Dan Brown is the author of numerous number one bestselling novels, including The Da Vinci Code, which has become one of the best selling novels of all time as well as the....
Read More
`A breathless, real-time adventure' San Francisco Chronicle A famous scientist is found dead, a strange symbol burned brutally into his skin. Many miles away in Rome, the world's cardinals assemble to elect a new Pope. Somewhere in the Vatican, a bomb of vast power begins its countdown. Working out the puzzle against the clock, can Robert Langdon stop it detonating?