(0 customer review)
Children Of Dune: The Third Dune Novel
Publisher:

Orion Publishing Co

432 Page / Published

2021-01-28

Category:

Fiction , Science Fiction

ISBN:

9781473233782

Language:

English

Format:

PB

CD/DVD:
Author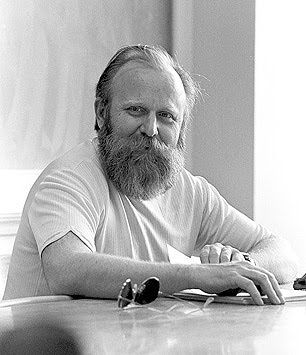 Frank Herbert
Franklin Patrick Herbert Jr. was an American science-fiction author best known for the 1965 novel Dune and its five sequels. Though he became famous for his novels, he also wrote short stories....
Read More
The epic that began with the HUGO and NEBULA Award-winning classic DUNE -- now a major motion picture from the director of Blade Runner 2049 and Arrival -- continues ... The sand-blasted world of Arrakis has become green, watered and fertile. Old Paul Atreides, who led the desert Fremen to political and religious domination of the galaxy, is gone. But for the children of Dune, the very blossoming of their land contains the seeds of its own destruction. The altered climate is destroying the giant sandworms, and this in turn is disastrous for the planet's economy. Leto and Ghanima, Paul Atreides's twin children and his heirs, can see possible solutions - but fanatics begin to challenge the rule of the all-powerful Atreides empire, and more than economic disaster threatens ... Read the series which inspired the 2021 Denis Villeneuve epic film adaptation, Dune, starring Oscar Isaac, Timothee Chalamet, Zendaya and Josh Brolin.