(1 customer review)
Penguin Tote: THE CASEBOOK OF SHERLOCK HOLMES (Green)
Publisher:

Penguin Books Ltd

1 Page / Published

2014-12-22

Category:

Gifts & Accessories , Bags

ISBN:

5060312813113

Language:

English

Format:

HB

CD/DVD:
Author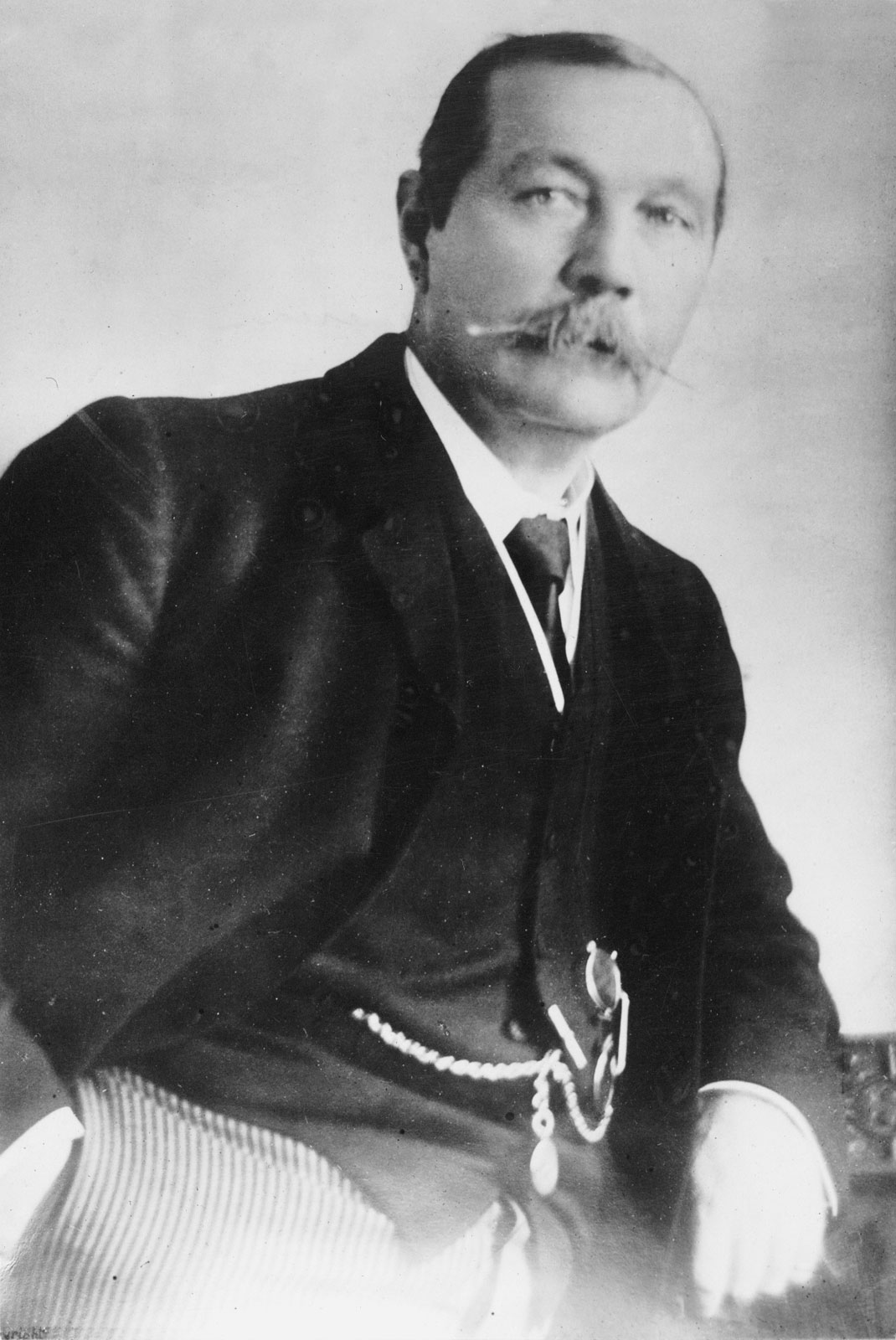 Sir Arthur Conan Doyle
Sir Arthur Conan Doyle was born the third of ten siblings on 22 May 1859 in Edinburgh, Scotland. From 1876 to 1881 he studied medicine at the University of Edinburgh. While studying,....
Read More
What better way to carry your school books, shopping or essentials than in than a stunning Penguin Classics tote bag? Designed to recapture the original Penguin edition of THE CASEBOOK OF SHERLOCK HOLMES, and made from thick, sturdy canvas, this is a resilient and stylish choice.