(0 customer review)
Penguin Tote: The Body in the Library (Green)
Publisher:

Penguin Books Ltd

1 Page / Published

2014-12-22

Category:

Gifts & Accessories , Bags , Gifts of Valentine's Day

ISBN:

5060312813120

Language:

English

Format:

HB

CD/DVD:
Author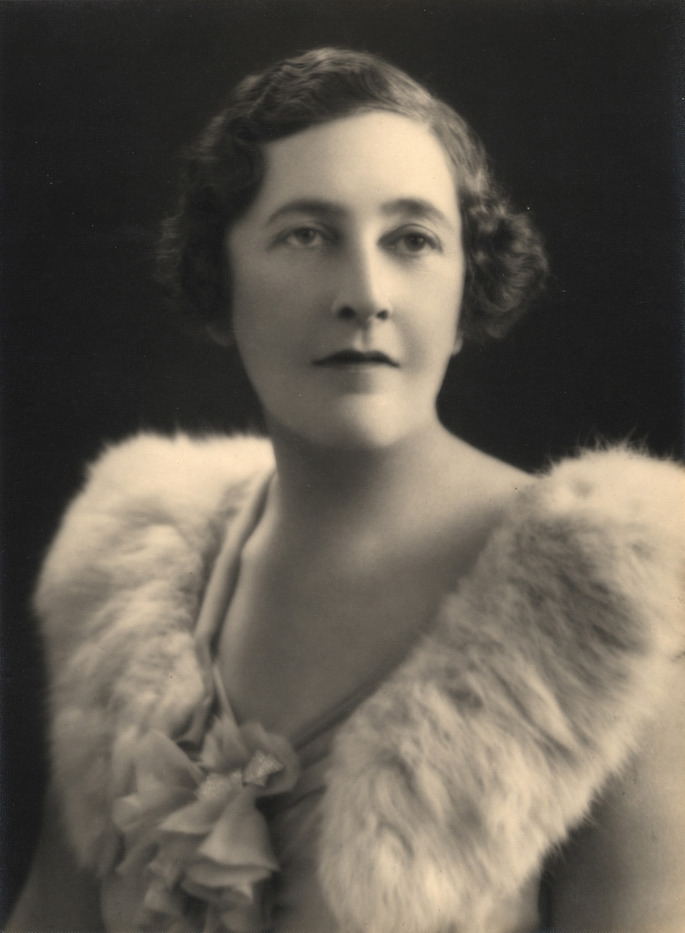 Not known
Agatha Christie
Agatha Mary Clarissa Miller was born in Torquay, Devon, England, U.K., as the youngest of three. The Millers had two other children: Margaret Frary Miller (1879–1950), called Madge, who was eleven years....
Read More
What better way to carry your school books, shopping or essentials than in than a stunning Penguin Classics tote bag? Designed to recapture the original Penguin edition of The Body in the Library, and made from thick, sturdy canvas, this is a resilient and stylish choice.