(1 customer review)
Hag-Seed
Publisher:

Vintage Publishing

320 Page / Published

2017-03-08

Category:

Fiction , Modern & contemporary fiction ,

ISBN:

9780099594024

Language:

English

Format:

PB

CD/DVD:
Author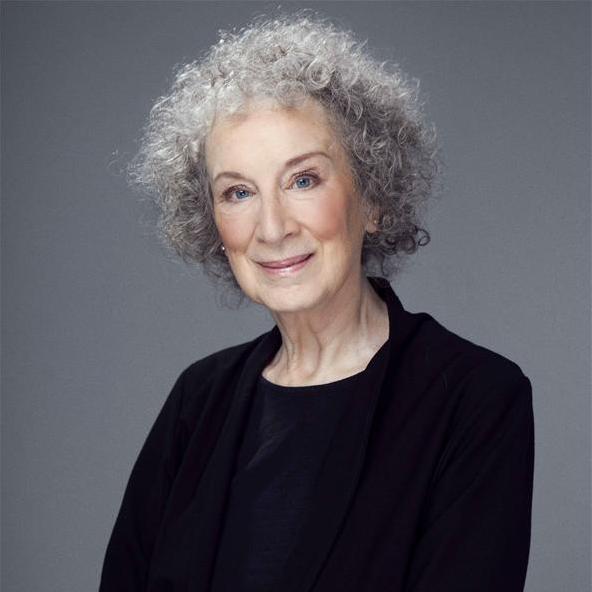 Margaret Atwood
Margaret Atwood was born in 1939 in Ottawa and grew up in northern Ontario, Quebec, and Toronto. She received her undergraduate degree from Victoria College at the University of Toronto and her....
Read More
Longlisted For the Baileys Women's Prize for Fiction 2017 Selected as a Book of the Year - Observer, Sunday Times, Times, Guardian, i magazine Felix is at the top of his game as Artistic Director of the Makeshiweg Theatre Festival. His productions have amazed and confounded. Now he's staging a Tempest like no other. It will boost his reputation. It will heal emotional wounds. Or that was the plan. Instead, after an act of unforeseen treachery, Felix is living in exile in a backwoods hovel, haunted by memories of his beloved lost daughter, Miranda. Also brewing revenge. After twelve years, revenge finally arrives in the shape of a theatre course at a nearby prison. Here, Felix and his inmate actors will put on his Tempest and snare the traitors who destroyed him. It's magic! But will it remake Felix as his enemies fall? 'The only thing I want to happen next is for Atwood to rewrite the whole of Shakespeare.' - The Observer The Hogarth Shakespeare Series sees Shakespeare's works retold by acclaimed and bestselling novelists of today. Other titles in the series are: The Gap of Time, Shylock is My Name, Vinegar Girl, Hag Seed, New Boy and Dunbar by Edward St. Aubyn (due in October 2017). Widely regarded as one of the world's leading writers, Margaret Atwood is an author, essayist, poet and activist whose inventive and diverse literary output ranges widely and deeply from feminist classics such as The Handmaid's Tale and The Edible Woman to complex blends of science fiction and magic realism such as her Booker Prize winning novel The Blind Assassin and chilling dystopian visions including her Oryx and Crake sequence.