(0 customer review)
The Handmaid's Tale
Publisher:

Vintage Publishing

320 Page / Published

2018-04-17

Category:

Fiction , Oprah's Book Club , Modern & contemporary fiction , Empowering women around the world

ISBN:

9781784874872

Language:

English

Format:

PB

CD/DVD:
Author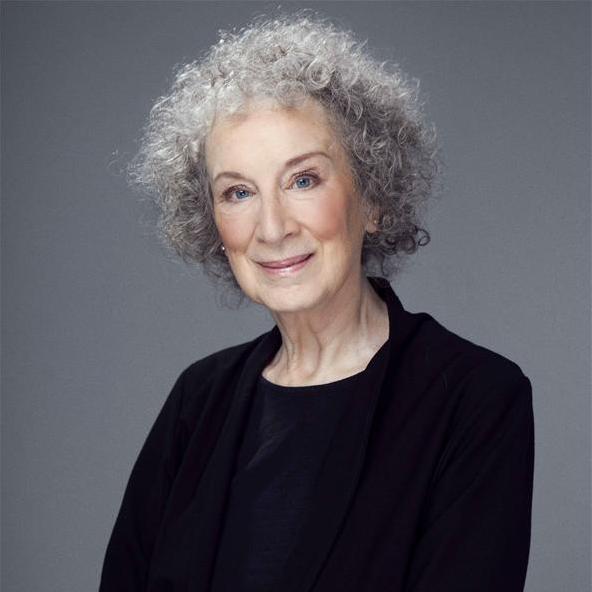 Margaret Atwood
Margaret Atwood was born in 1939 in Ottawa and grew up in northern Ontario, Quebec, and Toronto. She received her undergraduate degree from Victoria College at the University of Toronto and her....
Read More
The Republic of Gilead offers Offred only one function: to breed. If she deviates, she will, like dissenters, be hanged at the wall or sent out to die slowly of radiation sickness. But even a repressive state cannot obliterate desire - neither Offred's nor that of the two men on which her future hangs. Brilliantly conceived and executed, this powerful evocation of twenty-first century America gives full rein to Margaret Atwood's devastating irony, wit and astute perception.