(0 customer review)
The Bands of Mourning: A Mistborn Novel
Publisher:

Orion Publishing Co

448 Page / Published

2017-01-05

Category:

Fiction , Fantasy

ISBN:

9781473208278

Language:

English

Format:

PB

CD/DVD:
Author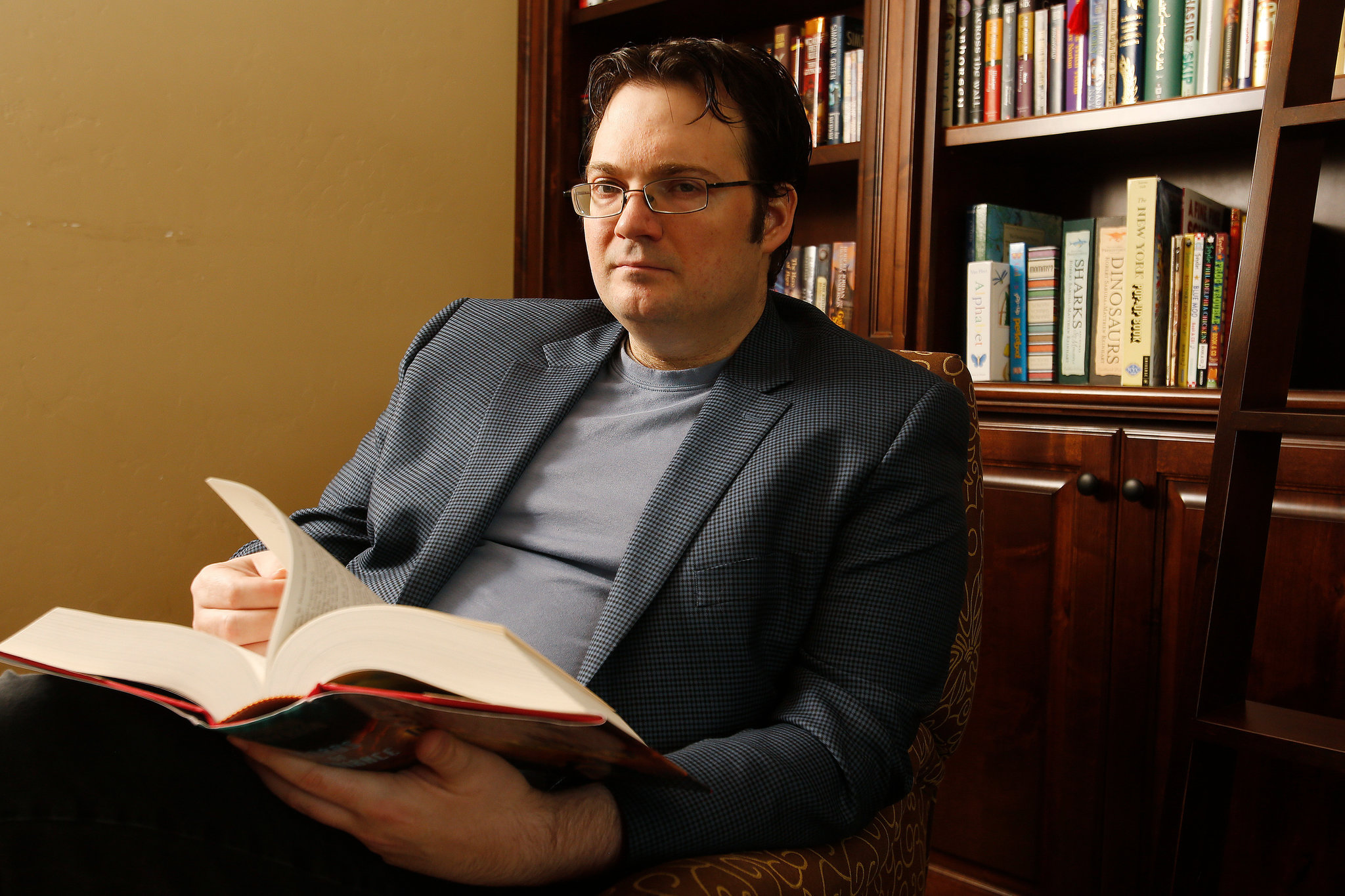 Not known
Brandon Sanderson
Brandon Sanderson is an American author of epic fantasy and science fiction. He is best known for the Cosmere fictional universe, in which most of his fantasy novels, most notably the Mistborn....
Read More
The Mistborn trilogy has become a firm favourite with fantasy fans the world over. The imagination that Sanderson brought to the series and his skill at marshalling epic storylines and dramatic action, his ability to create vivid characters made him a natural choice to complete Robert Jordan's epic wheel of time sequence. But with Mistborn, Sanderson has shown his bountiful talents in his own fiction. Now he returns to the series that made his name with a new story, building on the incredible success of THE ALLOY OF LAW. The new Mistborn books move the series into a richly imagined 19th century analogue world with elements of the wild west mixed with magic and science. It's a wonderful concoction from a master storyteller. Sanderson has the knack of giving the epic fantasy reader exactly what they want. This ability has thrown him to the forefront of the genre and this novel will take him to the next level.