(0 customer review)
Vintage Minis: Freedom
Publisher:

Vintage Publishing

144 Page / Published

2018-04-05

Category:

Fiction , Mini Vintages , Summer Reads , Mini Vintages , Read On The Road

ISBN:

9781784874117

Language:

English

Format:

PB

CD/DVD:
Author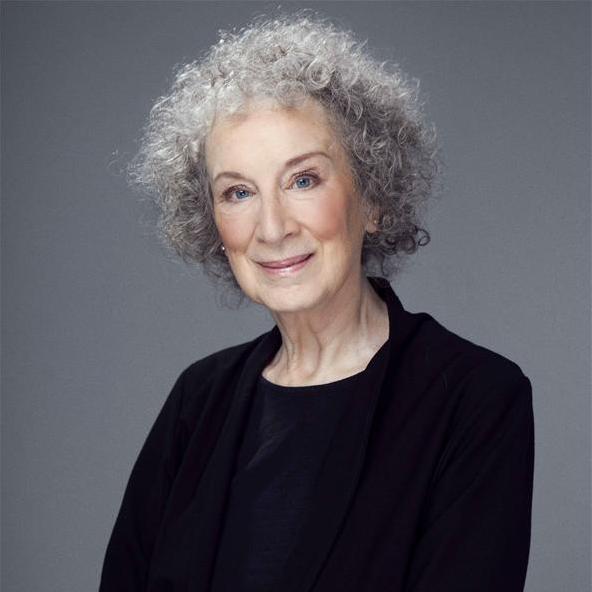 Margaret Atwood
Margaret Atwood was born in 1939 in Ottawa and grew up in northern Ontario, Quebec, and Toronto. She received her undergraduate degree from Victoria College at the University of Toronto and her....
Read More
In this book of breathtaking imaginary leaps that conjure dystopias and magical islands, Margaret Atwood holds a mirror up to our own world. The reflection we are faced with, of men and women in prisons literal and metaphorical, is frightening, but it is also a call to arms to speak and to act to preserve our freedom while we still can. And in that, there is hope.