(0 customer review)
Middle School: How I Survived Bullies, Broccoli, and Snake Hill : (Middle School 4)
Publisher:

Cornerstone

336 Page / Published

2015-01-01

Category:

Children's , Teenage

ISBN:

9781784750138

Language:

English

Format:

PB

CD/DVD:
Author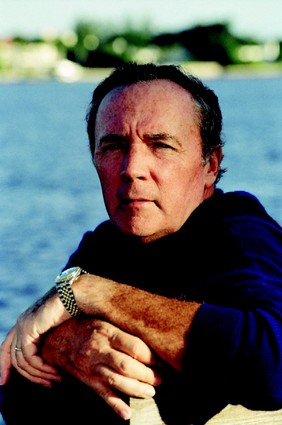 James Patterson
JAMES PATTERSON is one of the best-known and biggest-selling writers of all time. His books have sold in excess of 385 million copies worldwide. He is the author of some of the....
Read More
Rafe Khatchadorian is getting the Hollywood treatment in a film version of Middle School: The Worst Years of My Life starring Griffin Gluck, Lauren Graham, Rob Riggle and Thomas Barbusca. Rafe Khatchadorian, the hero of the bestselling Middle School series, is ready for a fun summer at camp - until he finds out it's a summer school camp! Luckily, Rafe easily makes friends with his troublemaking cabin mates and bunkmate, a boy nicknamed Booger Eater, who puts up with endless teasing from the other kids. Rafe soon realises there's more to a person than a nickname, though, and Booger Eater might be the kind of friend you want on your side when the boys from the Cool Cabin attack. This fourth book in the massively popular Middle School series is an unforgettable summer of hi-jinks, new friends, and surprises, all told with the hilarity and honesty readers have come to expect from blockbuster author James Patterson.