(0 customer review)
Middle School: Dog's Best Friend : (Middle School 8)
Publisher:

Cornerstone

256 Page / Published

2017-04-06

Category:

Children's , Teenage

ISBN:

9781784753900

Language:

English

Format:

PB

CD/DVD:
Author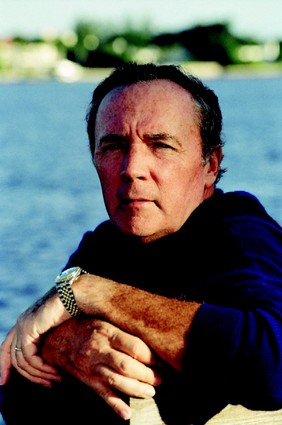 James Patterson
JAMES PATTERSON is one of the best-known and biggest-selling writers of all time. His books have sold in excess of 385 million copies worldwide. He is the author of some of the....
Read More
Rafe Khatchadorian is getting the Hollywood treatment in a film version of Middle School: The Worst Years of My Life starring Griffin Gluck, Lauren Graham, Rob Riggle and Thomas Barbusca. It's a dog-eat-dog world, and Rafe Khatchadorian is just trying to live in it. Life in middle school is finally starting to seem bearable - until Rafe spots his grandmother standing in the free-meal line at the local soup kitchen. To help earn some money for the family, Rafe concocts a brilliant plan - a dog-walking business that soon turns into a huge money-making neighbourhood empire. He'll even have extra cash to buy his own WormHole Deluxe Multi-Platform GameBox! That is, until two terrible twins launch the Great Dog War by sabotaging Rafe's flyers and stealing his customers. Plus, his bratty kid sister Georgia has skipped a grade - so now she's in all of Rafe's classes. Throw a kid a bone!