(0 customer review)
Sherlock Holmes: His Last Bow (Sherlock Complete Set 8)
Publisher:

Headline Publishing Group

256 Page / Published

2007-04-01

Category:

Fiction , Christmas , Crime & Detective

ISBN:

9780755334438

Language:

English

Format:

PB

CD/DVD:
Author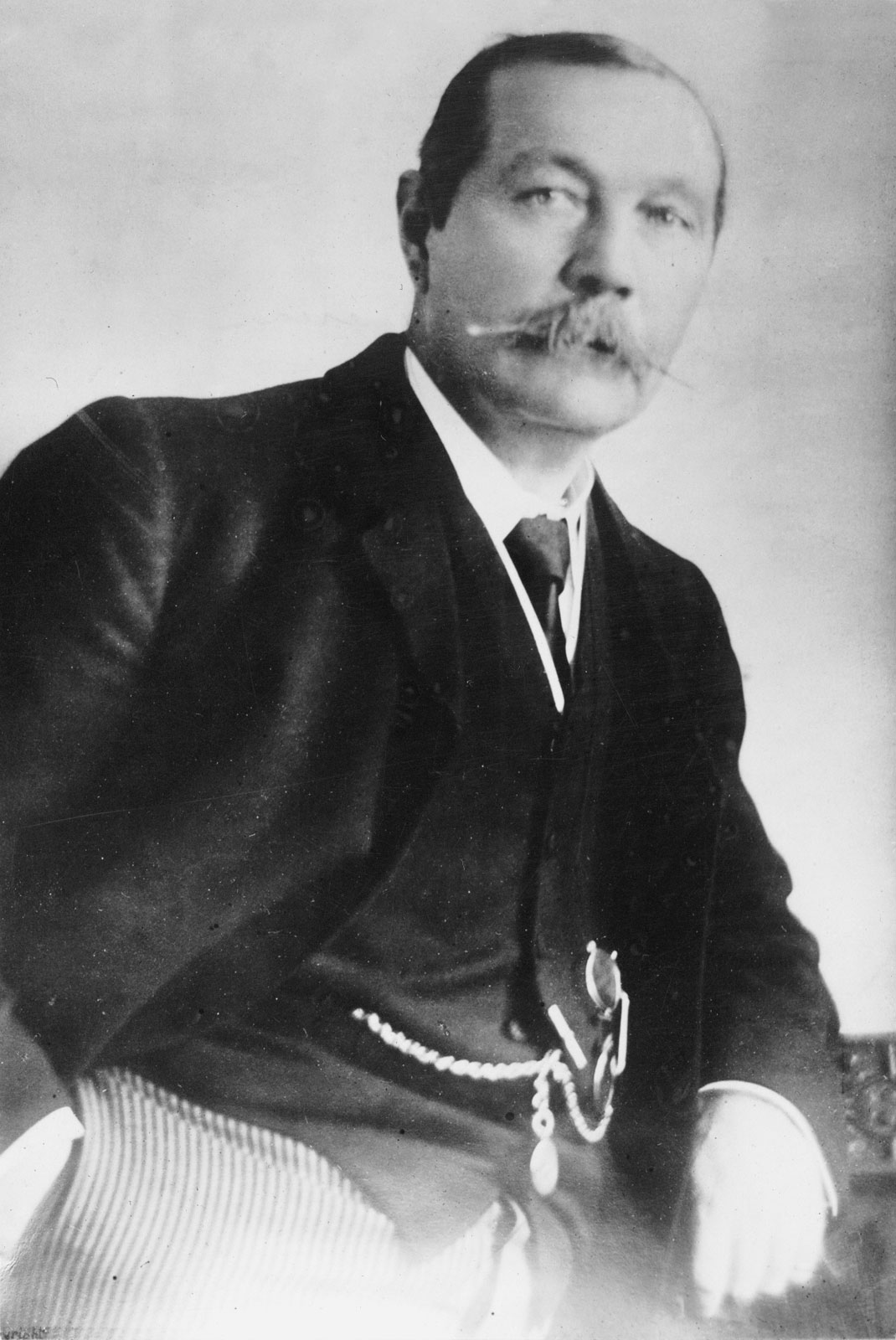 Sir Arthur Conan Doyle
Sir Arthur Conan Doyle was born the third of ten siblings on 22 May 1859 in Edinburgh, Scotland. From 1876 to 1881 he studied medicine at the University of Edinburgh. While studying,....
Read More
About to spring out upon my appalled senses, lurked all that was vaguely horrible, all that was monstrous and inconceivably wicked in the universe'. A dense yellow fog descends upon London. Tricksters, thieves and murderers stalk their prey undetected. Lawlessness abounds but it is no match for the penetrating mind of Sherlock Holmes as he investigates the strangest of cases. A woman receives a gruesome package - two human ears in a box. A vital government secret is threatened with exposure. Miss Brenda Tregennis is found scared to death - could she really have died from fright alone? And when the stability of the country is threatend, Holmes' unrivalled talents are called upon once again ...