(0 customer review)
Sherlock Holmes: The Sign of Four (Sherlock Complete Set 2)
Publisher:

Headline Publishing Group

160 Page / Published

2007-04-01

Category:

Fiction , Crime & Detective

ISBN:

9780755334490

Language:

English

Format:

PB

CD/DVD:
Author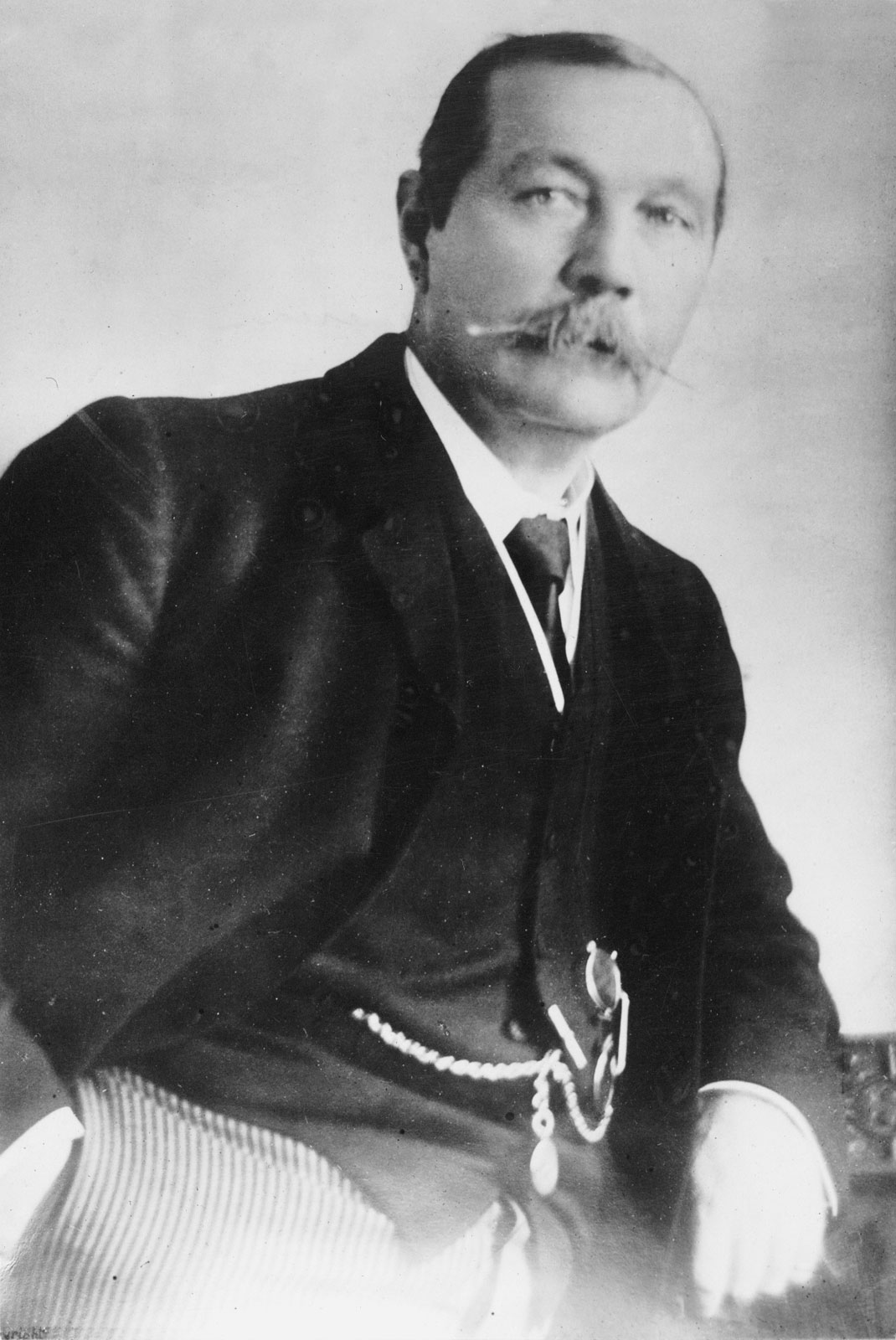 Sir Arthur Conan Doyle
Sir Arthur Conan Doyle was born the third of ten siblings on 22 May 1859 in Edinburgh, Scotland. From 1876 to 1881 he studied medicine at the University of Edinburgh. While studying,....
Read More
Down the Strand the lamps were but misty splotches of diffused light which threw a feeble circular glimmer upon the slimy pavement'. Whilst the seamy streets of London drown in a sea of smog, Sherlock Holmes sinks into a cocaine-induced melancholy, until Miss Mary Morstan presents him with a most intriguing case. A terrible death, an unknown benefactor, stolen treasure, and a secret pact between criminals stretching back to a mutiny-torn India, lead Holmes into an epic pursuit of the truth...