(0 customer review)
Sherlock Holmes: The Memoirs of Sherlock Holmes (Sherlock Complete Set 4)
Publisher:

Headline Publishing Group

320 Page / Published

2007-04-01

Category:

Fiction , Crime & Detective

ISBN:

9780755334391

Language:

English

Format:

PB

CD/DVD:
Author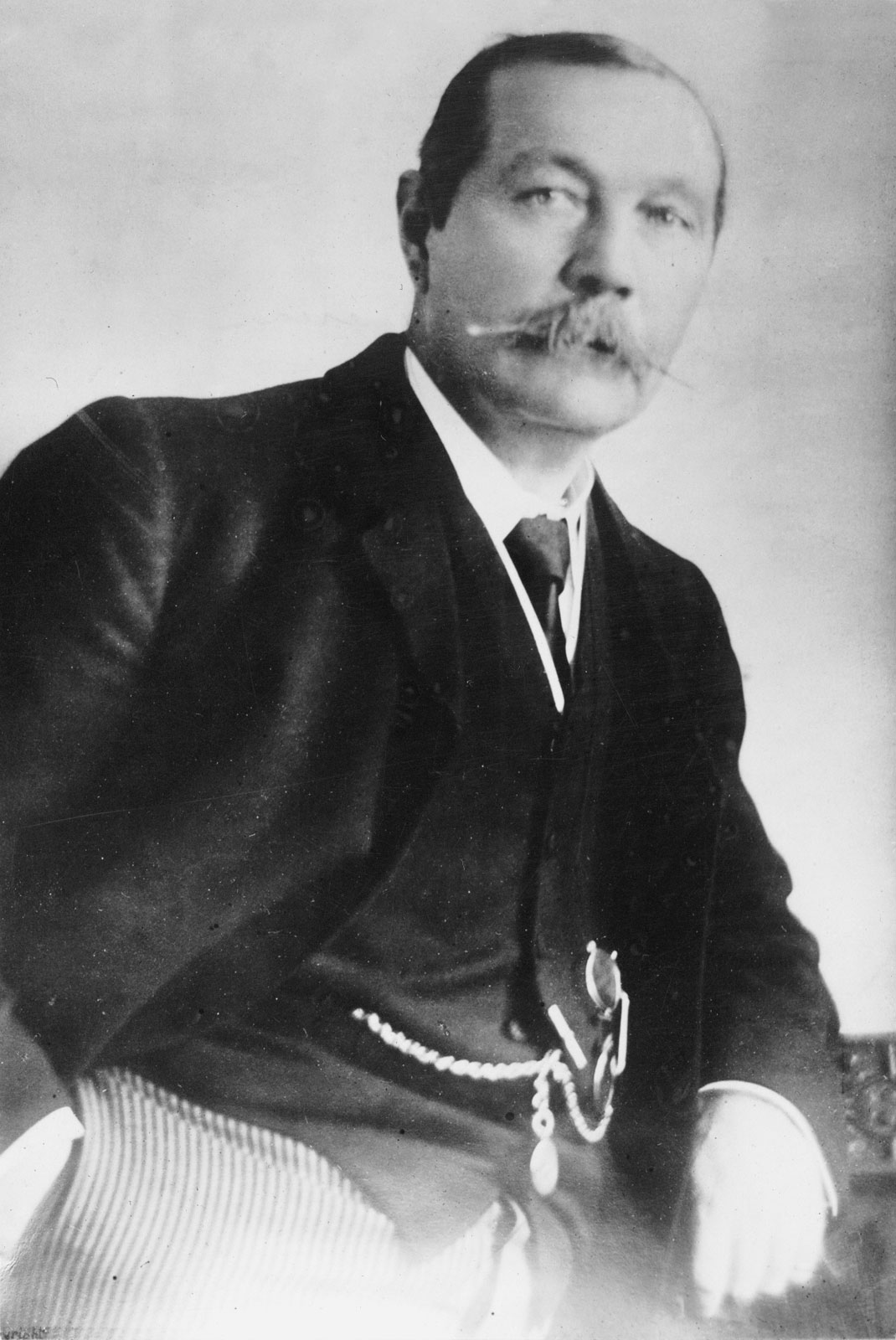 Sir Arthur Conan Doyle
Sir Arthur Conan Doyle was born the third of ten siblings on 22 May 1859 in Edinburgh, Scotland. From 1876 to 1881 he studied medicine at the University of Edinburgh. While studying,....
Read More
He is the Napoleon of Crime...He is the organiser of half that is evil and of nearly all that is undetected in this great city'. A man like Sherlock Holmes has many enemies. Violent murderers, deviant villains, ghosts of old loves, blackmailers and poisonous scribes, to to name but a few. But none are so deadly, so powerful, as Professor Moriarty. Moriarty - the only man who can compete with Holmes' genius. The only man who can, perhaps, ultimately defeat the great detective ...