(0 customer review)
Sherlock Holmes: The Adventures of Sherlock Holmes (Sherlock Complete Set 3)
Publisher:

Headline Publishing Group

352 Page / Published

2007-04-01

Category:

Fiction , Crime & Detective

ISBN:

9780755334353

Language:

English

Format:

PB

CD/DVD:
Author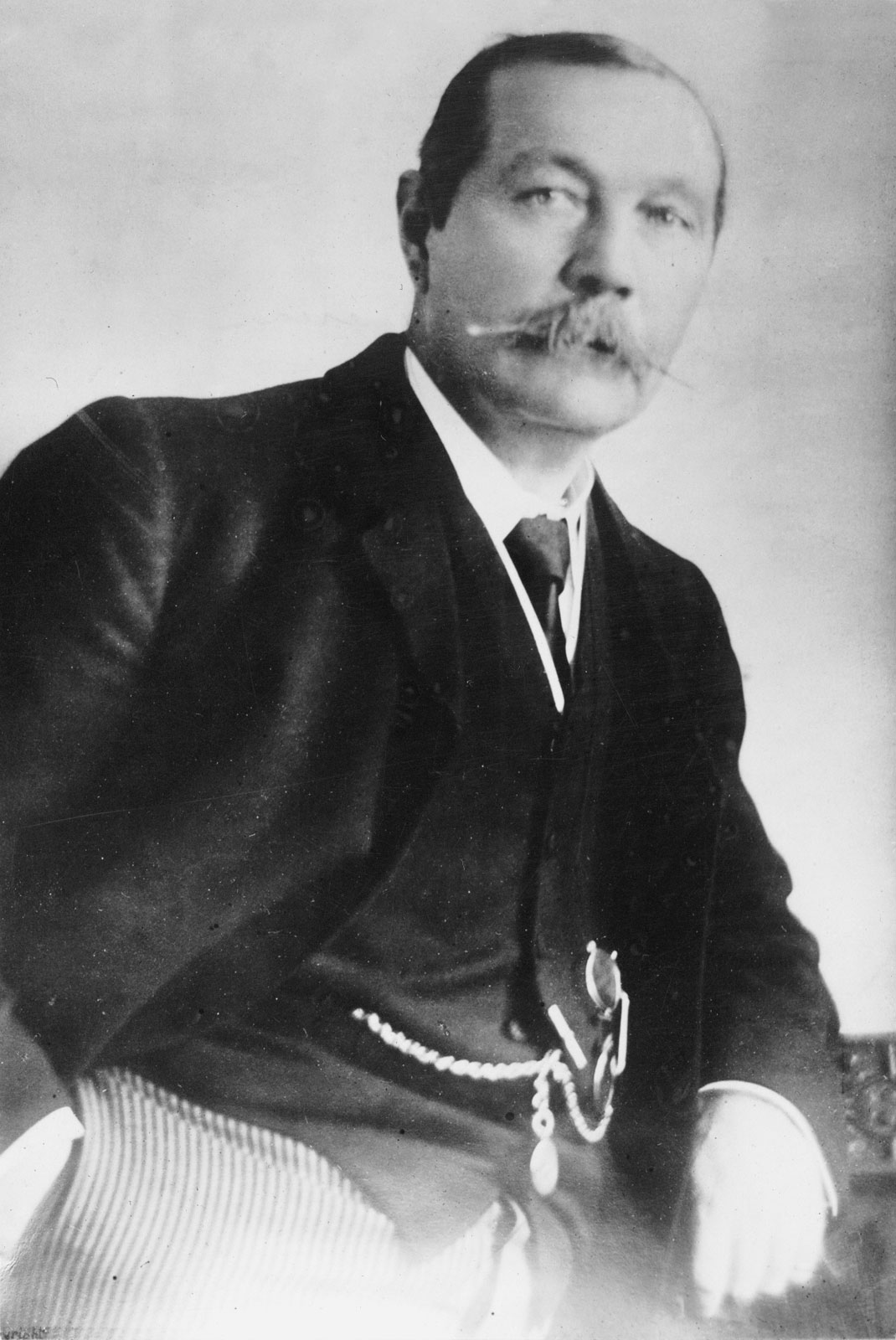 Sir Arthur Conan Doyle
Sir Arthur Conan Doyle was born the third of ten siblings on 22 May 1859 in Edinburgh, Scotland. From 1876 to 1881 he studied medicine at the University of Edinburgh. While studying,....
Read More
I have heard, Mr. Holmes, that you can see deeply into the manifold wickedness of the human heart'. Scandal, treachery and crime are rife in Old London Town. A king blackmailed by his mistress, dark dealings in Opium dens, stolen jewels, a missing bride - these are cases so fiendishly complex that only the great Sherlock Holmes would dare to investigate. For he, and he alone, has the extraordinary faculty of perception and almost unhuman energy which could solve them ...